Expect great values when you visit us!
Click on either link below in order to print a gift certificate to use in our salon for either $10 off select services for a new customer or $50 off on a Brazilian Blowout service.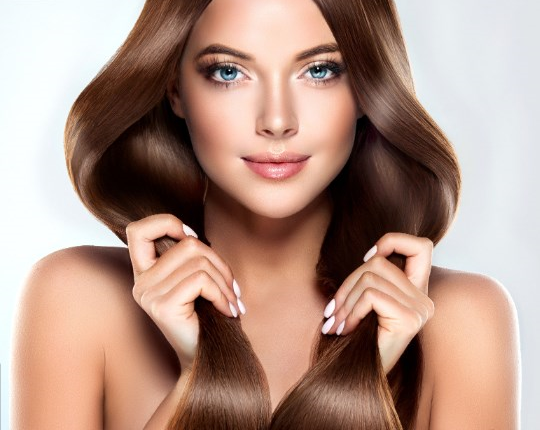 Brazilian Blowout
Todd Stewart Salon continues to offer the latest in hair treatment, the authentic "Brazilian Blowout™.

Here's what it can do for you:
The only hair smoothing treatment that improves your hair's health.

Absolutely No Hair Damage!

90 Minutes from treatment start to finish.. no down time!

The treatment results last up to 12 weeks!

Leaves hair smooth and frizz-free

No harsh chemicals!

You can wash your hair the next day. No waiting days to wash your hair like other similar treatments.
Products to Use to Keep Your Hair Looking Marvelous
Brazilian Blowout™ AçaiFrizz Shampoo
Brazilian Blowout™ AçaiFrizz Conditioner
Brazilian Blowout™ Açai Smoothing Serum
Brazilian Blowout™ Açai Deep Conditioning Masque

Our Educational Standards
Each staff member has completed certification to do Brazilian Blowouts by the company.
BRAZILIAN BLOWOUT PRESS

Click below to see the most current video on Brazilian Blowout.

http://vimeo.com/59080392

If you want to be the first to know when new programs and deals are offered, please sign our guestbook to receive our e-newsletter.