Online Booking and "Paired APP"
Please click the picture below to access our Online Booking. Once there, you can login by entering your email address and password. If you have not already done so, please click the Sign Up Button to create your online Account.
To access the "Paired" App, please go to your Android or iPhone App Store, download the "Paired Plus" App. Paired will ask you to type in the Salon or Spa. Please type in "Todd Stewart Salon". Paired will then ask you for your email. If you are a returning customer, please use the email address we already have for you on file. It will link all of your past appointments and purchases to your "Paired Plus" App.
For current "Paired" users, you Must create a new account with your existing email address in order to continue using "Paired Plus". Our provider upgraded their software and it now requires that you create a new account, wiht the same information as before.
"Paired" allows you to look at your schedule, review past visits and also Book Appointments.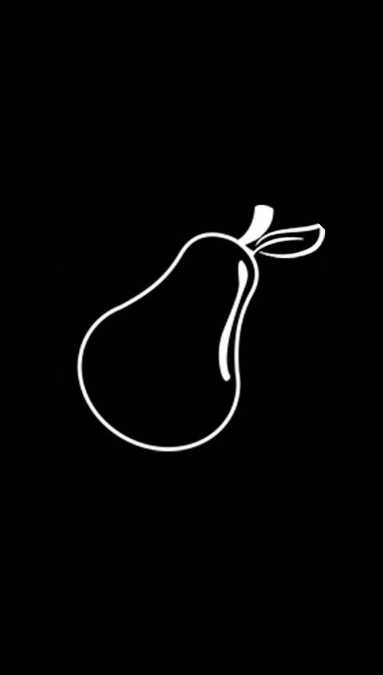 When booking online, we only allow appointments on the Hour. If you think you can be worked into a Half Hour slot, please call us and we will Schedule you in!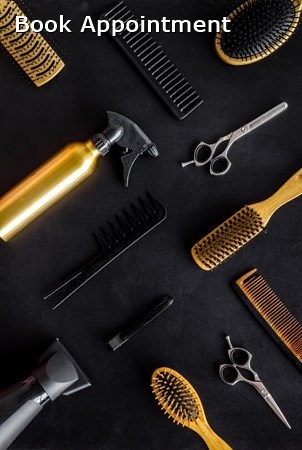 Visit Todd Stewart Salon.store for all your product needs!