Quality services depend on quality products.

TODD STEWART SIGNATURE PRODUCTS

We are proud to recommend our Todd Stewart Signature line as our first choice for your hair maintenance and styling needs. We carry a wide variety of hair care products to help you maintain your hair style at home.

With the Todd Stewart line of Signature Products, we want you to always look your best and feel your best. The way to achieve this is through the use of the latest products that cosmetic technology can offer. In order to meet our professional product standards, the beauty industry companies must be committed to ethical manufacturing policies. This includes banning cruel animal testing and showing environmental responsibility by producing products that are both biologically and ecologically compatible.

We are proud to also use only the best products available when providing services to our valued customers. We do not offer products for sale on our website, but we do use the following name brands when performing your services and offer some of these brands for retail sales in our salon. These brands have been selected for their outstanding quality in order to provide you with the consistent results you demand when you visit us.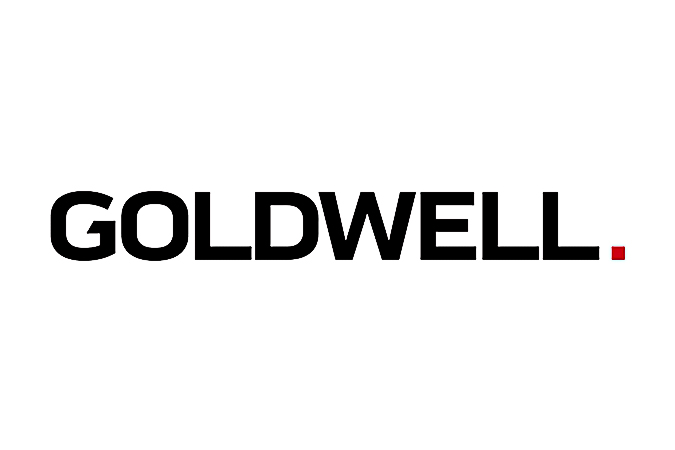 All Goldwell products are developed according to the professional standards of hairdressers. Sound experience and knowledge about hair cosmetic products and their effect on hair and scalp enables them to offer completely individual shampoos and special treatments as well as styling products for all individuals.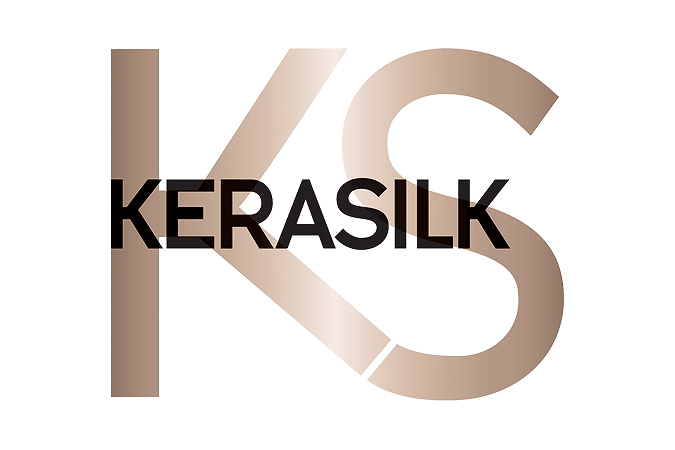 FROM FRUSTRATED TO FABULOUS. DISCOVER THE ULTIMATE TRANSFORMATION. KERASILK KERATIN TREATMENT IS THE FIRST CUSTOMIZABLE LONG-LASTING SMOOTHING SERVICE FOR HAIR SMOOTH LIKE SILK FOR UP TO 5 MONTHS.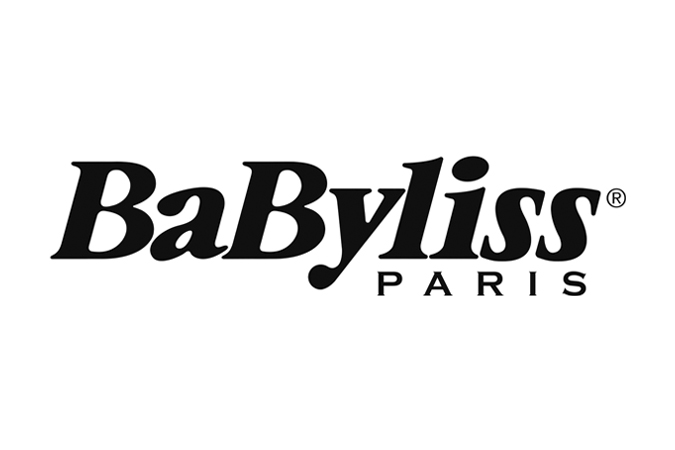 BaByliss is renowned throughout Europe as the Professional's choice for hair and personal care appliances. Each range is carefully tailored to the specific needs of different markets and BaByliss has spent the last 35 years working with leading hairdressers to research and develop appliances which enable both professionals and consumers to achieve perfect results both in the salon and at home.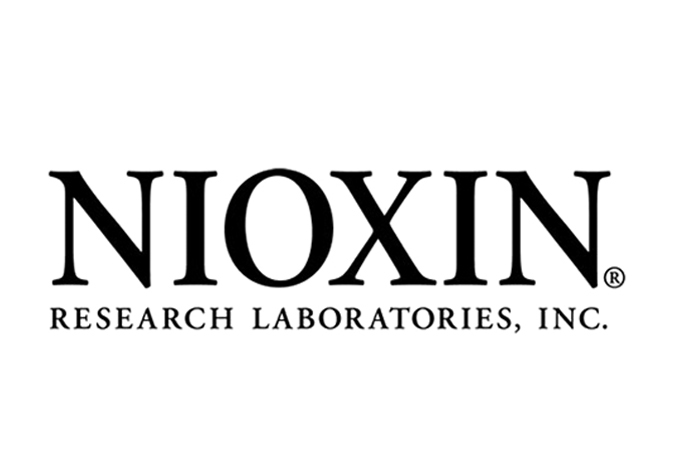 A world-renowned team of Nioxin researchers have developed the most advanced, natural based system to improve the appearance of fine and thinning hair - Nioxin® Bionutrient Formulations™. Each product is designed to create and maintain an optimum scalp environment in order to address the problems associated with thin-looking hair.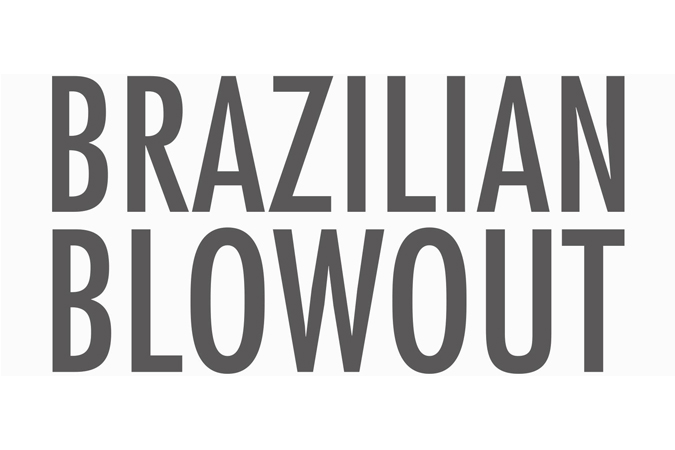 The Brazilian Blowout is the most innovative and effective professional smoothing treatment in the world! Through the use of a Brazilian Super Nutrient Complex and a proprietary polymer system, the Brazilian Blowout actually improves the condition of the hair by creating a protective protein layer around the hair shaft to eliminate frizz and smooth the cuticle.
All logos appearing on this page are trademarked (™), restricted (®) and/or copyrighted (©), and are the exclusive property of their respective owners. The inclusion of these logos in no way implies any official endorsement by the companies represented.